Master of Business Administration (MBA)
Strength of HU Online Programs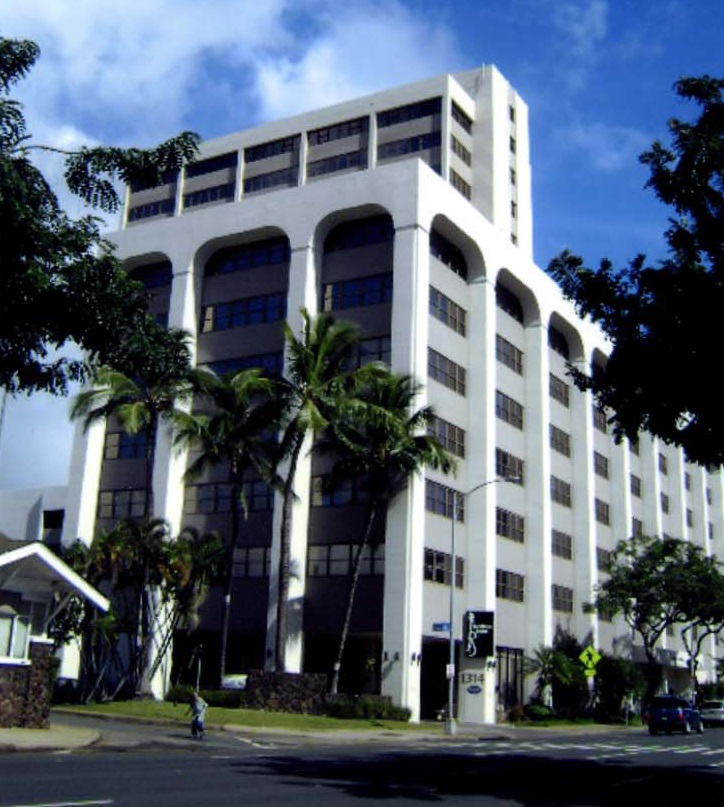 HU's academic programs are highly recommended by U.S. government representatives including Governor, Mayor, Congressman, etc
Students come from large corporations.
One of the best-value U.S. online programs in Asia
The credential is the same as the one offered in U.S.
Flexible Study Mode , No Stressful Examinations, Affordable Program Fee!
Bachelor's degree holders are required to take only 5 courses; whereas, those non-degree holders are required to take at least 6 of the following courses:
REQUIRED COURSES

his course examines the generation and use of an organization's financial information for decision making and encompasses both financial accounting and management accounting topics. The course concentrates on accounting systems in general, construction and analysis of financial statements, costing, performance measurement, and accounting for decision making, planning and control.
This course examines various aspects of human behavior in organizations. Individual differences, ethics, culture, motivation, reward systems, leadership, organizational change, and group process are examined in the context of the organization's structure, the diversity of its populace (employees, volunteers, etc.), its role in the global marketplace, and its internal and external cultural environment.
This course introduces application of research methodology and statistical techniques to typical business problems encountered in management. Contents also include descriptive statistics, elements of probability, probability distributions, sampling, estimation and confidence intervals, tests of hypotheses, linear regression and correlation, time series analysis.
This course examines three sets of problems: (1) saving and investment decisions by households, (2) investment and financing decisions by corporations, and (3) the role of securities markets and financial intermediaries in the economy. Decisions today affect the timing of and uncertainty about future flows of income; both timing and risk determine the current value of those future flows. This course develops the tools required to analyze these decisions and their interaction within the financial system.
This course provides intensive study of the development of organization and management theory, the functions of management, and the systems approach to organization and management. Emphasis is placed on the external environment of the business organization, the total organization and its subsystems, leadership, management, decision making, leading and managing change, and corporate social responsibility and business ethics.
Develops a strong and comprehensive understanding of consumer behavior principles including background and tools necessary to the discipline. Develops skills necessary to determine the cultural and social dimensions of consumer behavior; ethical considerations in marketing and consumer practices; consumer needs and motivation; and the impact of consumer perception on marketing strategy.
Students learn the concepts underlying the design, implementation, control, evaluation, and strategic use of modern, computer-based information systems for business data processing, office automation, information reporting, decision-making, and electronic commerce. The major emphasis of the course will be on the managerial and strategic aspects of information technology.
This course provides a general overview of the planning, strategy formulation strategic thinking, strategy implementation, and evaluation processes. Managerial styles and personal strategies are also included. The course takes an international view of organizational strategy and policy in a world without borders.
This course examines how managers can utilize modern human resource practices in order to improve company performance and efficiencies. Topics include staffing for quality, outsourcing, use of core and contingent workforce, managing workforce commitment and performance, managing careers, and reward systems.
his course presents in-depth survey of marketing management and development of advertising/sales production organizations. It deals with analysis, promotions, personal product development.
This course explores the rights, responsibilities, problems and opportunities facing the business manager operating within a system in which the demands and expectations of the social, political, and legal subsystems often compete or conflict with purely economic factors normally affecting internal managerial decision-making and behavior of a firm.
This course provides the skills to prepare the components of a business plan, including produce/service plan, management team, marketing analysis, operational analysis, operational plan, marketing plan, and financial plan.
GRADUATION REQUIREMENT
To graduate, students must achieve a grade of C (2.0) or better for courses that counted toward the degree and maintain an average grade of B (grade point average of 3.0).
Grade point average system:
A = 4.0 ;B = 3.0;C = 2.0;D = 1.0
ADMISSION REQUIREMENT
For admission to the program, candidates must meet the following criteria:
Bachelor degree in related field; or
College diploma with at least 3 years of managerial / supervisory work experience in the given field
APPLICATION
All application must be submitted to Honolulu University (HK) Representative Office.
Each application package must contain:
A duly completed application form (Download PDF Application Form)
Copies of academic transcripts or records
Resume or proof of work experience
One passport-sized recent photo